Why should I learn the art of subtitling?
Exciting profession
Flexible working hours
Steadily growing industry
Location-independent workplace/Fully remote workplace
Veronika Malaja completed her Master's degree in "Audiovisual Translation" at the University of Cadiz in Spain. Previously, she completed "Regional Studies in Latin America" at the University of Cologne. She speaks German, English, Spanish and Russian, has been working as a translator since 2012 and has so far lived in four countries on three continents.
She is passionate about translating and subtitling podcasts, online courses, documentaries, series and feature films, runs her own subtitling agency and enjoys sharing her knowledge.
About the founder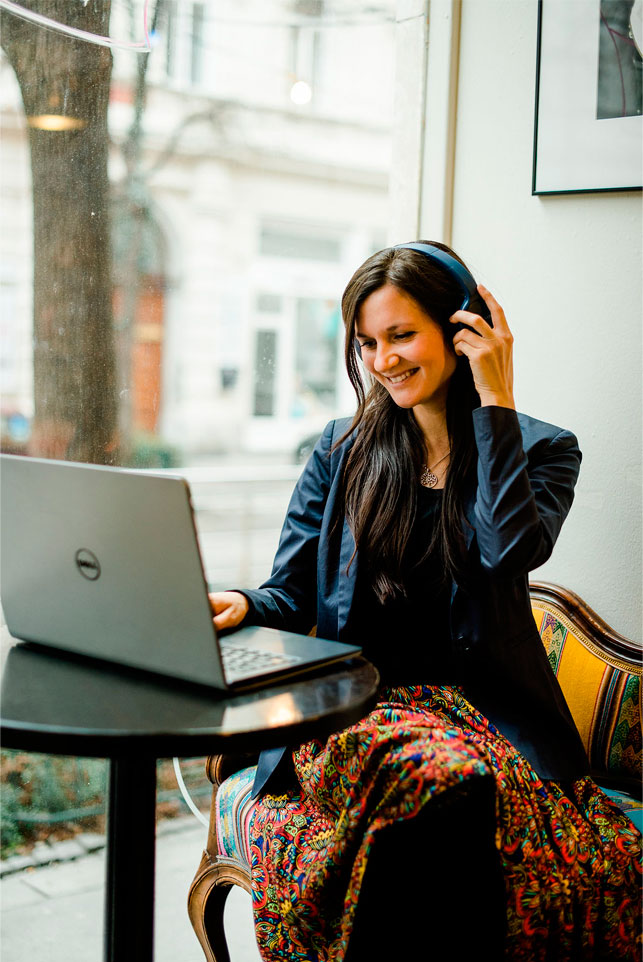 Testimonies
Alexandra Brown
I have benefited in every way, professionally as well as personally, from this course and can only recommend it to anyone who likes to work online, independently, and is looking for an interesting and exciting job.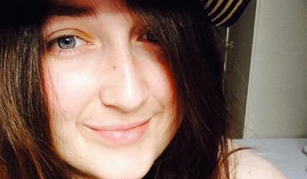 Aoibh Clarke-Flood
I thoroughly enjoyed this course, as well as learning more about subtitling in a friendly, interactive environment from an expert in the field. I highly recommend this course for anyone interested in working remote, freelance or in general as a refresher.
Jonas Dolle
Not only did I receive in-depth training in all the technical areas and programs necessary for this job, but I also received valuable tips on how to work faster and more efficiently.
To pursue this profession, you don't need expensive equipment. All that's needed are the following:
PC or laptop (with Windows operating system)
Mouse
Headphones
Free software Subtitle Edit